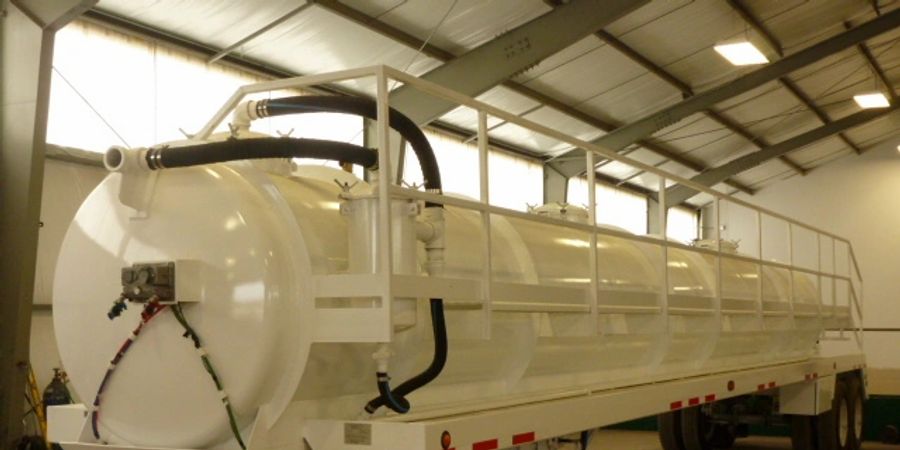 We can prepare your new or used equipment for paint, and then match paint colors to your specifications. We specialize in multi-coat systems, offshore coatings, high-temp and tank liners.
From simple repairs to major rebuilds (and everything in between), we can make your used equipment look (almost) new. We do refurbishment as well as factory paint for several manufacturers. We offer extensive repair, fabricating, and refurbishment services.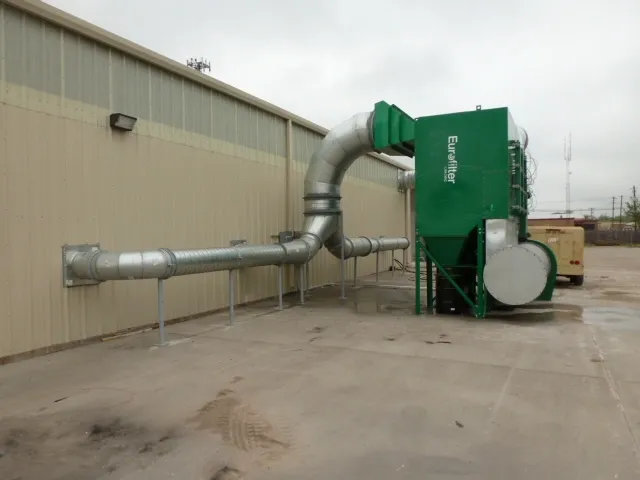 Oil & Gas
Oil Rigs
130BBL trailers
Frac tanks
Frac Trailers
Fuel tanks
Pipe Spools
Pressure Vessels
Heat Exchangers
Skids
Hydration Tanks
Mud Tanks
Process Equipment
Heavy equipment
Trailers
Cranes
Forklifts
Skid steers
Bulldozers
Excavators
Wheel Loaders
Compressors
Water Pumps
Manlifts
Boom lifts
Dump Trucks
For all of your in-depth coating report needs, we have you covered.
Frequently Asked Questions
Commercial Paint & Coating
We are here to offer solutions to all of your industrial equipment needs.